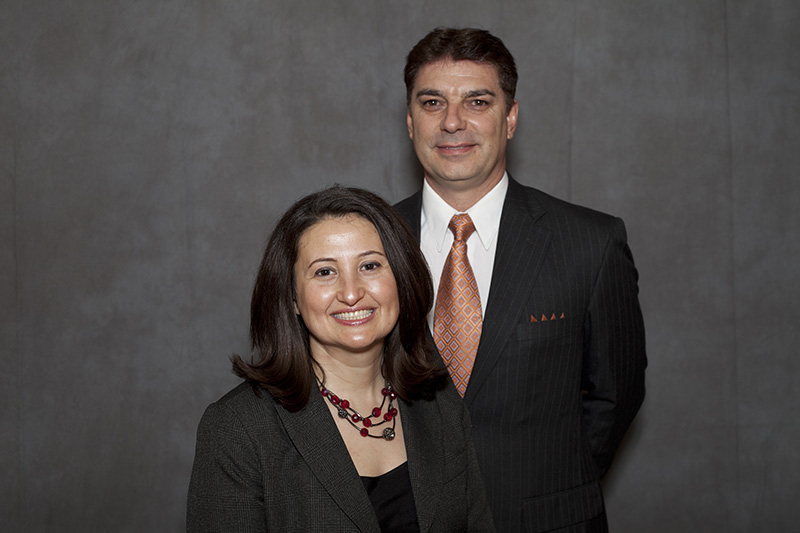 Roger and I both have Masters and PhDs in the areas of Microbiology and Biochemistry. Roger served as a Professor at two Land Grand Universities and as the US lead Researcher for a large Bio-Ag company. I served as a Research Scientist at UW Madison. We had two children within a year. The second baby had several health challenges and required intensive in home care 24/7. Our family needs obviously took precedent over our careers and led us to a completely unexpected path. Mina let her job go to take care of our family needs and picked up a few houses to supplement our income. Immediately, referrals started pouring in and Roger decided to join in. And so, Legacy Cleaning was born. Ironically, what seemed to be the biggest crisis in our lives, turned out to be a great blessing. Today, Legacy touches hundreds of lives on a weekly basis.
Our Values Statement
A commitment to act with honesty and integrity first, at all times. In all aspects of our business, to be professional in doing our job, and to consistently deliver high quality work.

Our Mission Statement
To provide residential cleaning services in a manner that fosters high satisfaction ratings from both clients and employees.
​To create a company that employs people with positive attitude, strong work ethic, and trustworthiness.
To train employees to excellence, and reward dependability, integrity, performance and safety.
To continually improve our services and employee satisfaction.
To do it profitably.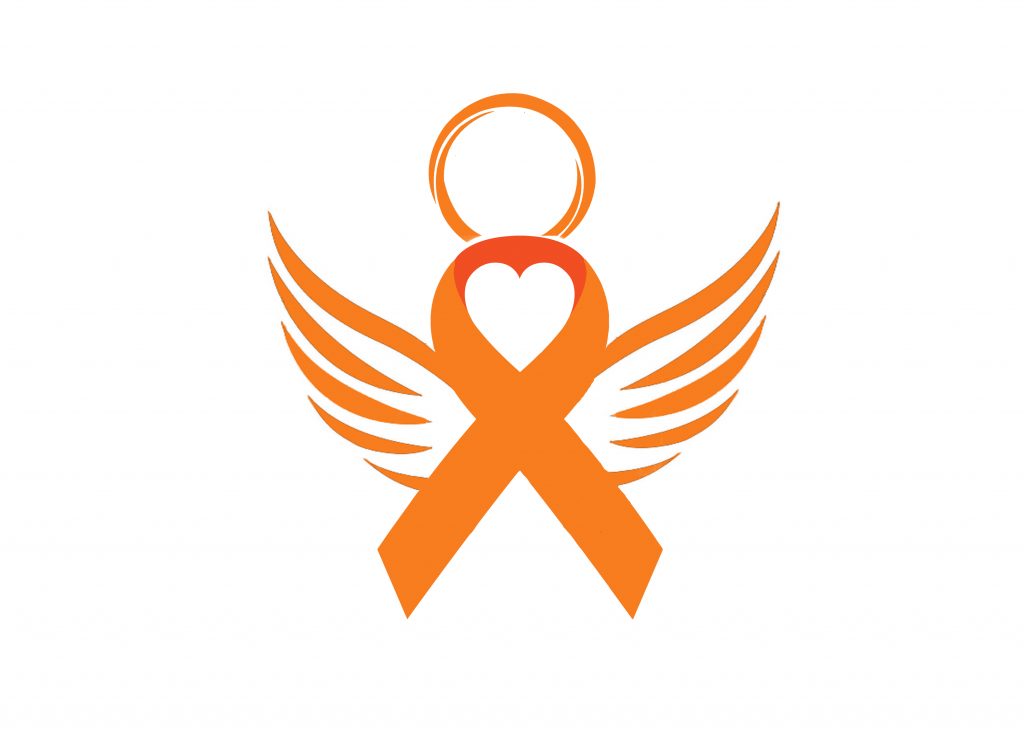 "Roger and I have been blessed with amazing success in our little cleaning business and we want to share our blessings with less fortunate ones. So, we will provide FREE HOUSE CLEANING to parents of children battling leukemia. Helping leukemia-stricken families has been a dream of mine for a long time. My daughter Nicole had some severe health challenges growing up.
During a stay in a McDonald House, I was feeling quite sorry for myself, until I met and got to know another mom losing her daughter to leukemia. It was a very humbling and touching experience. Today, I am fortunate enough to still have my beautiful 14-year old daughter and to be able to help other families in need." – Mina Ekenler. CLICK TO LEARN MORE ABOUT OUR LEUKEMIA RELIEF PROGRAM