As the saying goes… "A jack of all trades, is a master of none!" Legacy prides itself in being a highly specialized company. We clean homes and that's all we do! All our supplies, equipment, cleaning techniques, and personal training are optimized for house cleaning.
Our services include all standard cleaning tasks such as:
Kitchen
Clean sink
Clean appliance exteriors
Clean inside microwave
Clean range top
Clean counters
Wipe countertop appliances
Spot clean cabinet doors
Vacuum and wash floors
Bathrooms
Clean sink, counters, mirrors
Clean toilet, tubs, shower
Dust light fixtures, wall hangings, decor
Spot clean cabinet doors
Empty waste baskets
Vacuum and wash floors
All Rooms
Dust sills, ledges, wall hangings
Dust all furniture
Vacuum upholstery (sofas, chairs, etc)
Remove cobwebs
Dust baseboards
Clean light switch plates
Wipe mirrors and glass surfaces
Clean entry & sliding glass doors
Shake and/or vacuum rugs
Empty waste baskets
Vacuum and wipe stairs
Vacuum carpet and area rugs
Vacuum and wash hard floors
Dust doors and door frames
Dust ceiling fans
Dust blinds
Dust air vents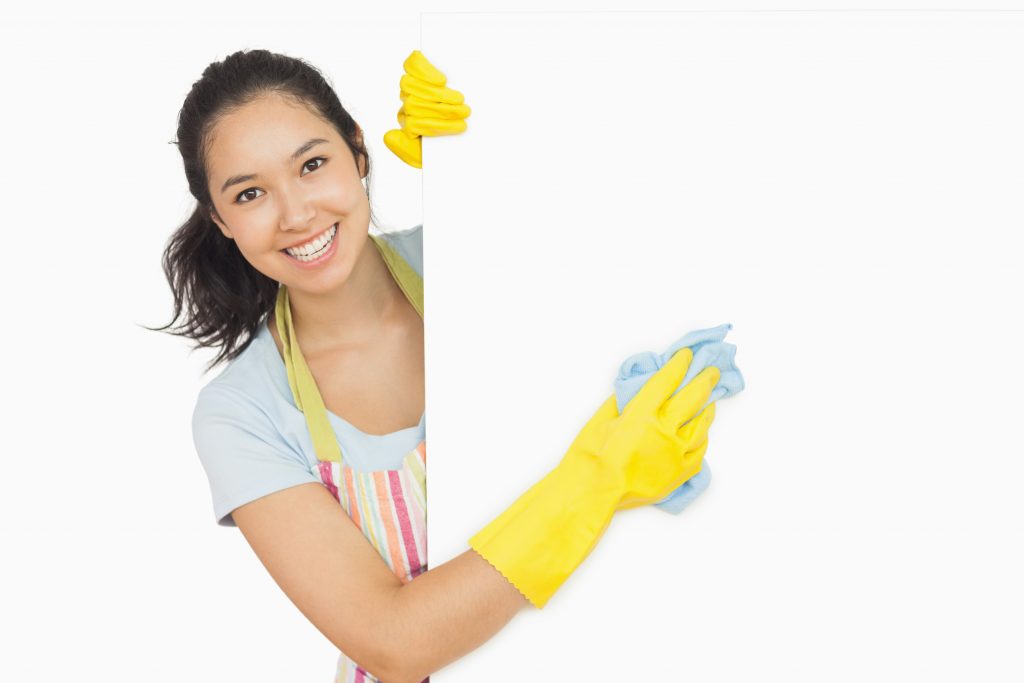 The service described above, represents our default cleaning package. However, your specific needs, wants and desires are important to us. Let us know how we can provide the best possible cleaning experience for you!