House Cleaning & Maid Services
Proudly Serving Stoughton, WI and nearby communities throughout Dane County
Hassle free, high quality house cleaning services you can trust.
Stoughton's Most Trusted House Cleaners
Welcome to Legacy Cleaning Services, your premier choice for house cleaning in Stoughton, Wisconsin! If you're looking for a reliable and professional cleaning company to take care of your home, you've come to the right place. At Legacy Cleaning Services, we understand the importance of a clean and tidy living space, and we take pride in transforming houses into sparkling sanctuaries.
With years of experience in the cleaning industry, Legacy Cleaning Services has earned a reputation for excellence. Our dedicated team of skilled cleaners is committed to delivering exceptional service with every visit. When you choose us, you can rest assured that your home is in capable hands.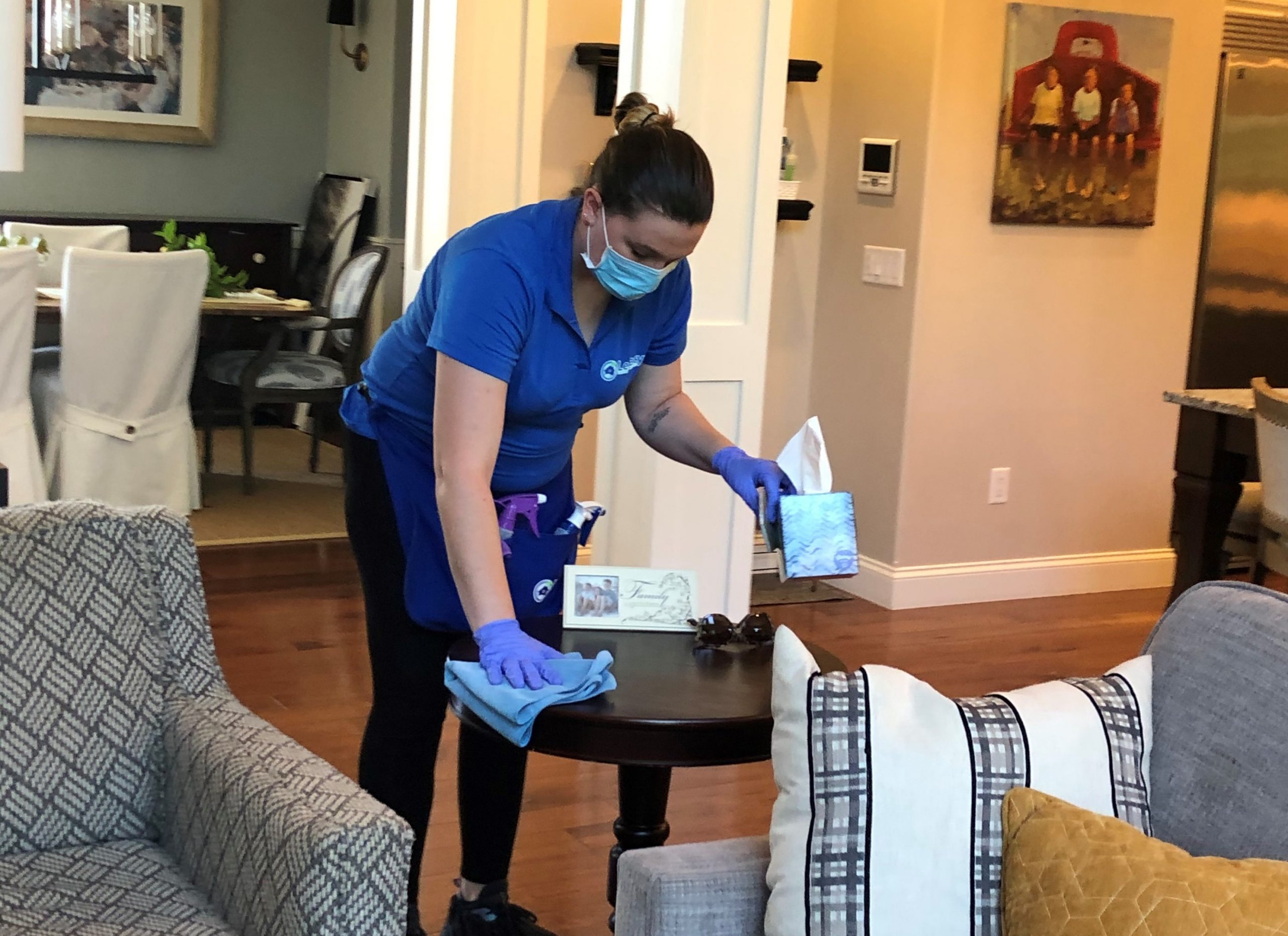 Your home is in good hands!
We perform background checks on all employees and offer extensive training to ensure every home is left in perfect condition.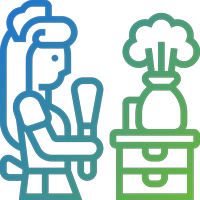 We hire for attitude and character and train for skills.
Thorough cleaning quality with every visit.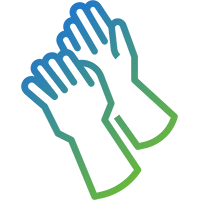 Serious About Your Safety
Freshly cleaned and disinfected cleaning supplies at each home.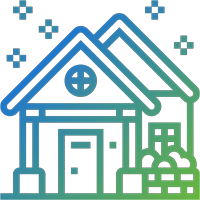 Excellent Customer Service
Accountable, reliable and trustworthy service.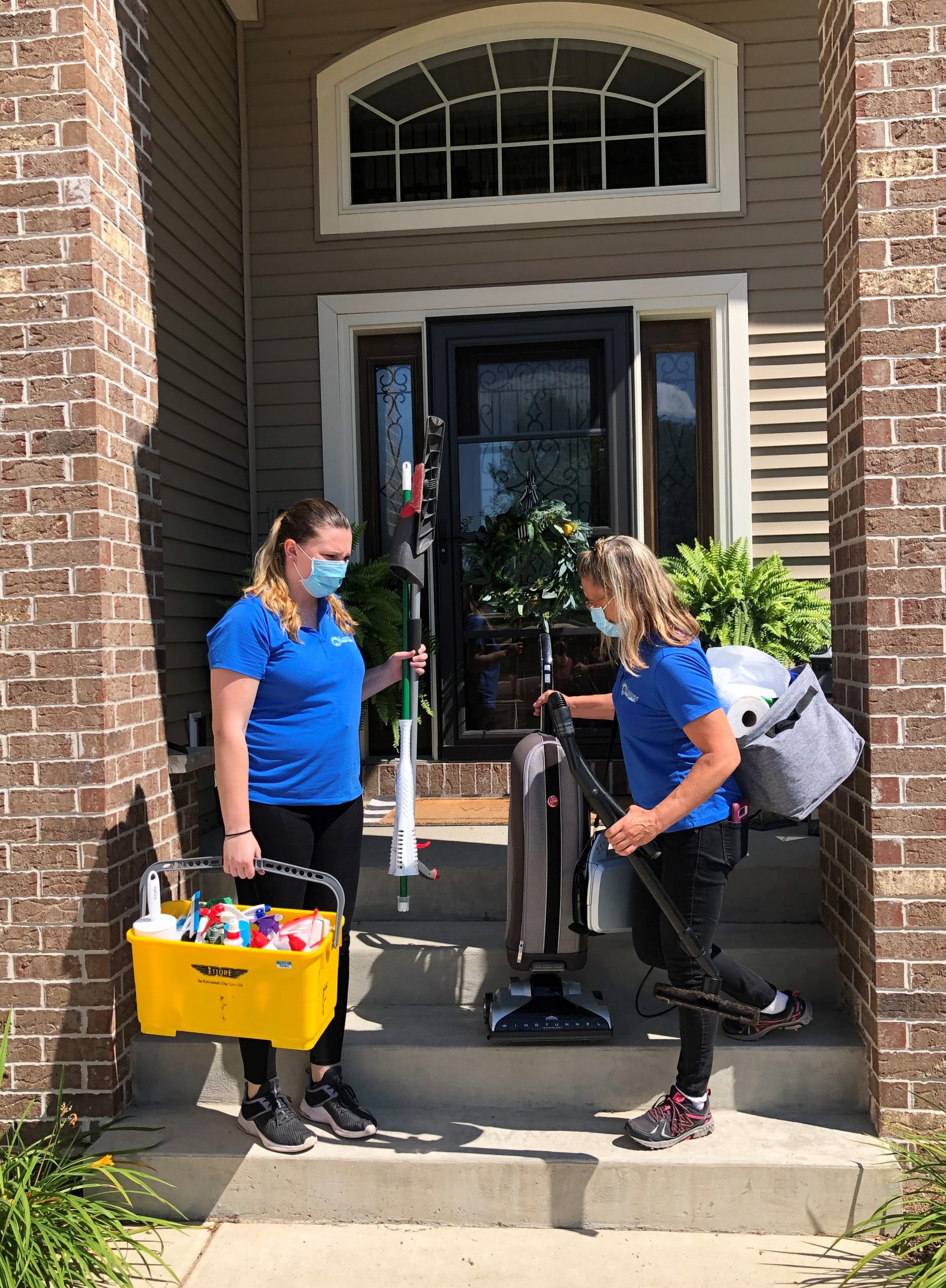 We are proud to be the highest rated, most reviewed cleaning service in Stoughton, WI and throughout Dane County.
Things to do in Stoughton, WI.
Nelson-Kehl Park: Enjoy the outdoors at Nelson-Kehl Park, which offers scenic walking trails, picnic spots, and recreational facilities. It's a great place to relax and spend time with family and friends.
Stoughton Historical Society Museum: Discover the local history and heritage by visiting the Stoughton Historical Society Museum. Learn about the town's past through exhibits and artifacts that showcase its cultural significance.
Stoughton Opera House: Check out a live performance or show at the Stoughton Opera House, an iconic venue known for its rich history and intimate atmosphere. Enjoy concerts, theater productions, and other events that cater to various interests.
Festivals and Farmers' Market: If there's a local festival happening, make sure to join in the festivities. Stoughton often hosts cultural events and fairs that provide a fun and immersive experience. Additionally, you can explore the Farmers' Market for fresh produce and artisanal goods.
Coffee Shops and Local Eateries: Take some time to explore the local coffee shops and restaurants in downtown Stoughton. Grab a cup of coffee, indulge in delicious treats, or savor a meal at one of the charming eateries that the town has to offer.
Cleaning Tips From the Pros
Ready to get a Great Cleaning Started?
CALL OR TEXT (608) 438-7516
MAIN OFFICE
6610 Lake Rd,
Windsor, WI 53598-1334
SECONDAY OFFICE
1334 Applegate Rd., Suite 100
Madison WI 53713